Sign up for SCRC Events online!
Simply follow the link below for the event you wish to view or attend to see detailed information and the sign up form.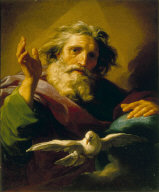 If the event requires Registration (payment required), you will be prompted to enter contact details and be directed to make an online payment via Pay Pal (all major credit cards accepted; Pay Pal account not required).
Once you pay, please be sure to click the "Return to SCRC" button to complete the Registration.
Both Reservations and Registrations will receive a confirmation number and email with your details.
Hope to see you at the next SCRC event!