May 8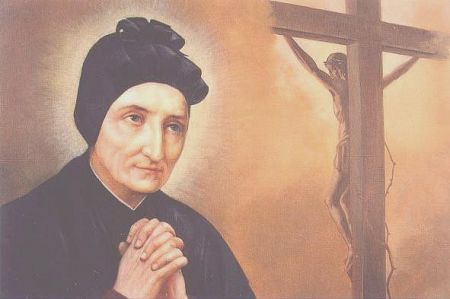 1774 - 1835
Canonized By: Pope John Paul II
Foundress of the Daughters of Charity at Verona, Italy. Born in 1774, she was the daughter of the Marquis of Canossa, who died when Maria Magdalen was three. Her mother abandoned the family, and Maria Magdalen managed her father's estate until she was thirty-three, then founding her institute. When she died, her Daughters of Charity were widespread. She was canonized in 1988 by Pope John Paul II.
"Above all make Jesus known. Jesus is not loved because he is not known." St. Magdalene of Canossa
St. Magdalene of Canossa, pray for us!